Antinol® Case Study Contest 2017

Antinol® Case Study Contest 2017
The 10 Case Studies from Antinol® Case Study Contest of 2017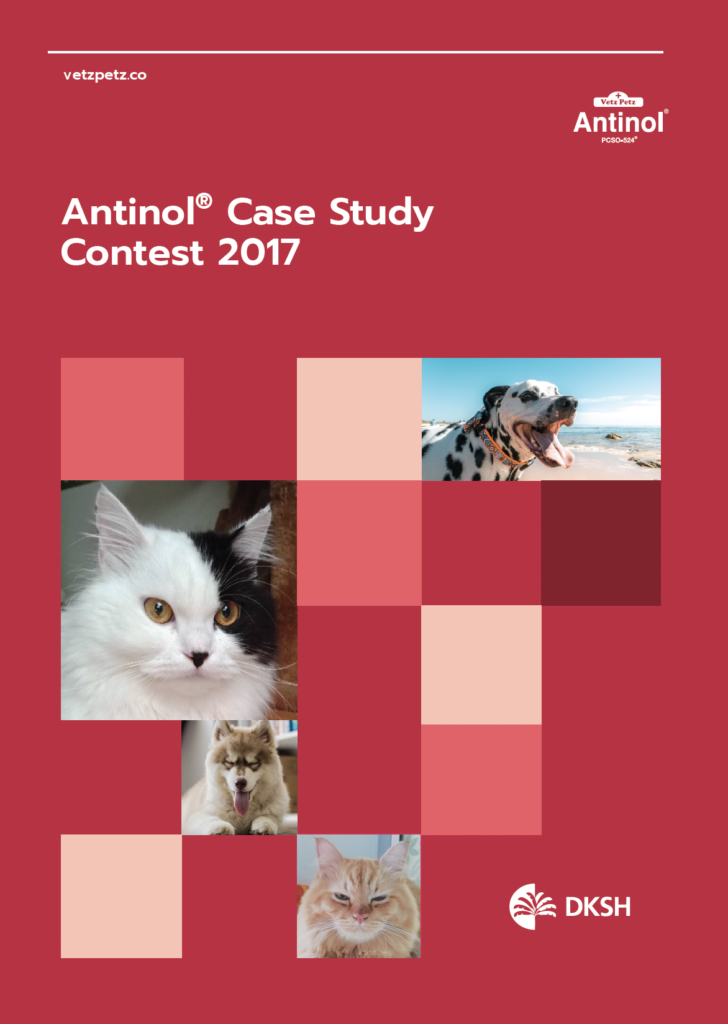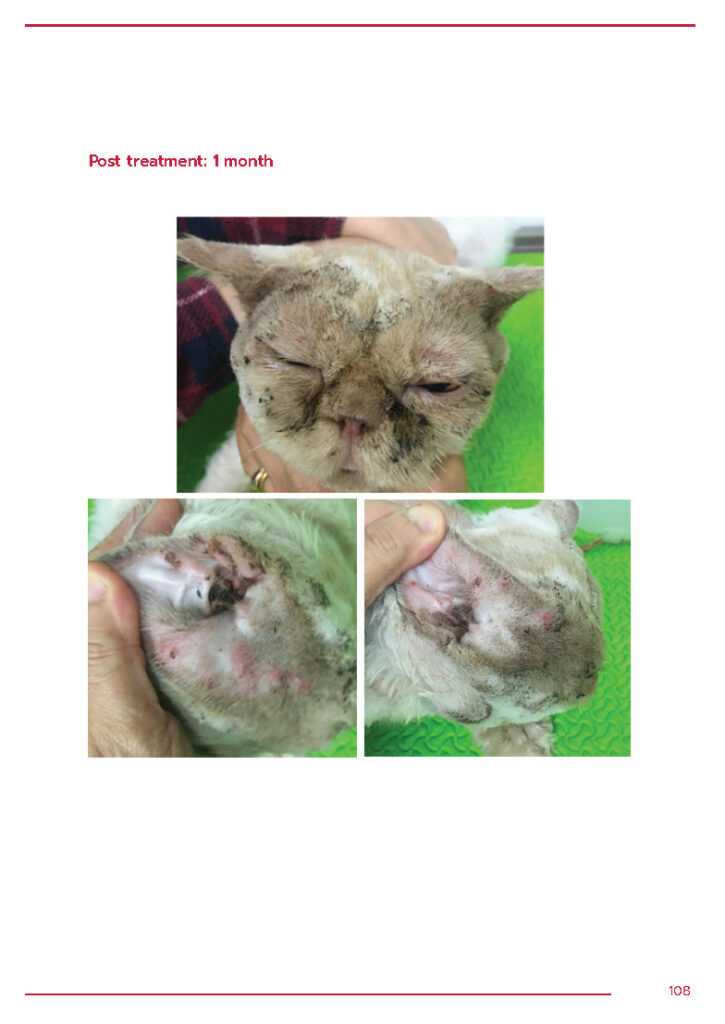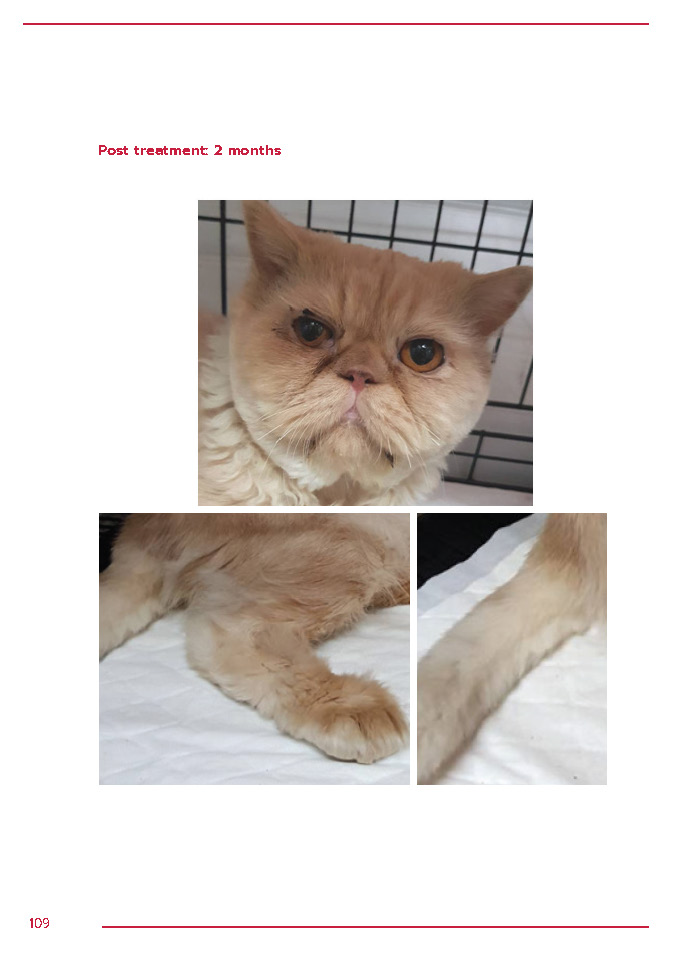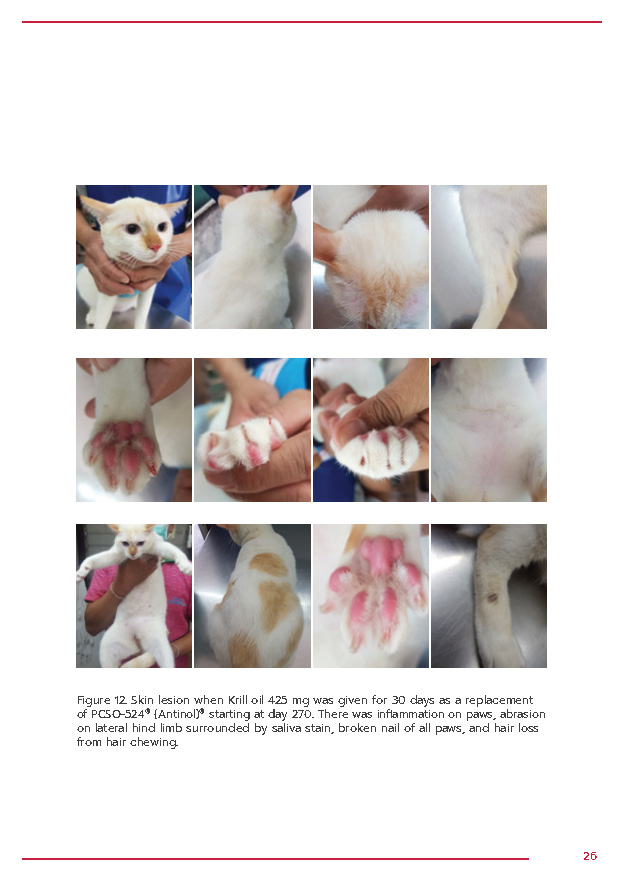 ______
1st Winning Awards
1) Use of PCSO-524® (Antinol)® for treatment of Obsessive-Compulsive Disorders (OCD) in Domestic Short Hair Cat
Kanok Bamrungsri, DVM Chaengwatthana Animal Hospital
2) The Trial Treatment of Feline Osteoarthritis in an Eleven-Year-Old Cat
Napaporn Senarat, DVM and IrinKwananocha, DVM
VET KU Research Support Center Faculty of Veterinary Medicine, Kasetsart University
______
2nd Winning Awards
3) Use of PCSO-524® for Treatment of Spine Fracture in Conjunction with Pedicle Screw-Rod Fixation (PSRF)
Titiphan Trakanpol, DVM Small Animal Hospital, Chulalongkorn University
4) Efficacy of PCSO-524® and prednisolone combination treatment for neck pain in Chihuahua dog with Chiari-like malformation and syringomyelia
Pichanun Linharatanaruksa, DVM, PhD
VET KU Research Support Center Faculty of Veterinary Medicine, Kasetsart University
5) Use of PCSO-524® Combined with Surgical Treatment of Patellar luxation in Dogs
Chalika Wangdee, DVM, PhD and Supaporn Komutee, DVM
Faculty of Veterinary Science, Chulalongkorn University
______
3rd Winning Awards
6) Effect of PCSO-524® Supplement on Inflammation and Pain Control and Its Safety for Orthopedic Surgery in Pregnant Cats
Tirawat Sumalai, DVM Samut Songkhram Animal Hospital
7) Effects of New Zealand Green-Lipped Mussel Extract (PCSO-524® (Antinol®) for Treatment of Exertional Rhabdomyolysis in Fighting Cocks
Chaowaphan Yinharnmingmongkol, DVM Animal Space Veterinary Hospital, Sala Thamasop, TaweeWatana, Bangkok
8) Efficacy of oral PCSO-524® as an anti-inflammatory medicationin a Persian cat with pruritic skin disease.
Lerpen Duangkaew Chaiyan Kasorndokbua Warunya Tessarak
9) Treatment of Severe Hind Limb Paresis and Posterior Paresis Caused by Traumatic Myelopathy in Cats Using PSCO-524® (Antinol®) and Physical Therapy
Anyamanee Chuybamrung, DVM
VET KU Research Support Center Faculty of Veterinary Medicine, Kasetsart University
10) Efficacy of PCSO-524® (VetzPetz Antinol®) for Inflammation Control in Cat with Chronic Juvenile Gingivitis Responsive to Full Mouth Extraction
Dr. Ruangrat Buddhirongawatr Prasuarthon Animal Hospital,
Faculty of Veterinary Science, Mahidol University
Pharmalink International Ltd. and Vetz Petz® would like to thank everyone involved in this 2017 Antinol® Case Study Contest competition and pay homage to our Professors and Veterinarians who have assisted in the judging of the competition.
This 2017 contest was very special with the inclusion of Professor Duncan Lascelles and the wonderful innovation of the live poll that the audience took part in to choose the Vets choice and favorite presentation.
Vetz Petz® Thailand 2017