Filter Studies by Smart Tags
Bone & Joint
Cardiovascular
Cat
Dog
EAB 277™
Efficacy
Exotic Pet
Immunology
Neuro & Behavior
Ophthalmology
Oral
Rabbit
Renal
Respiratory
Rodent
Safety
Skin
UTI
Antinol® Latest Studies
Sorted by recent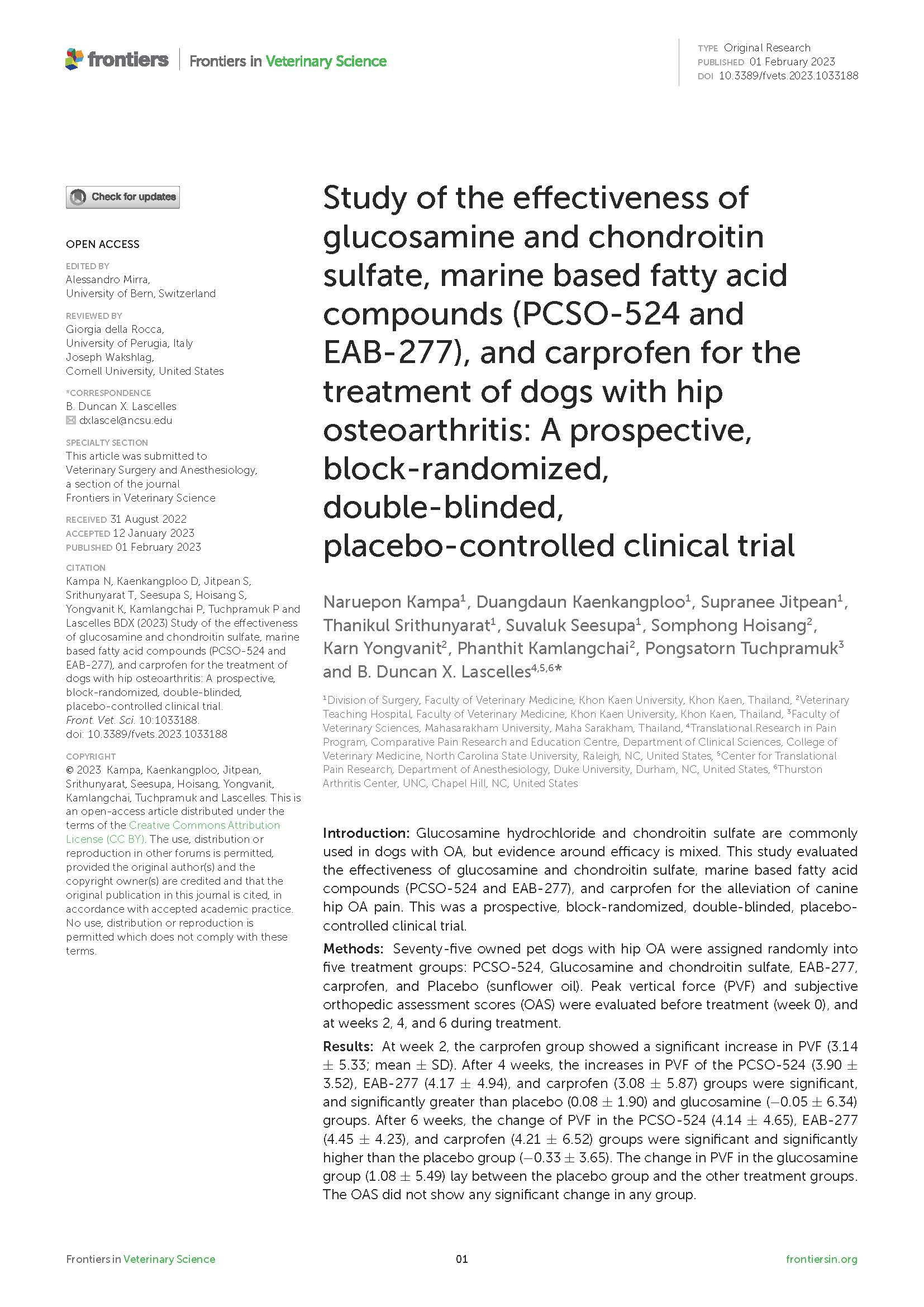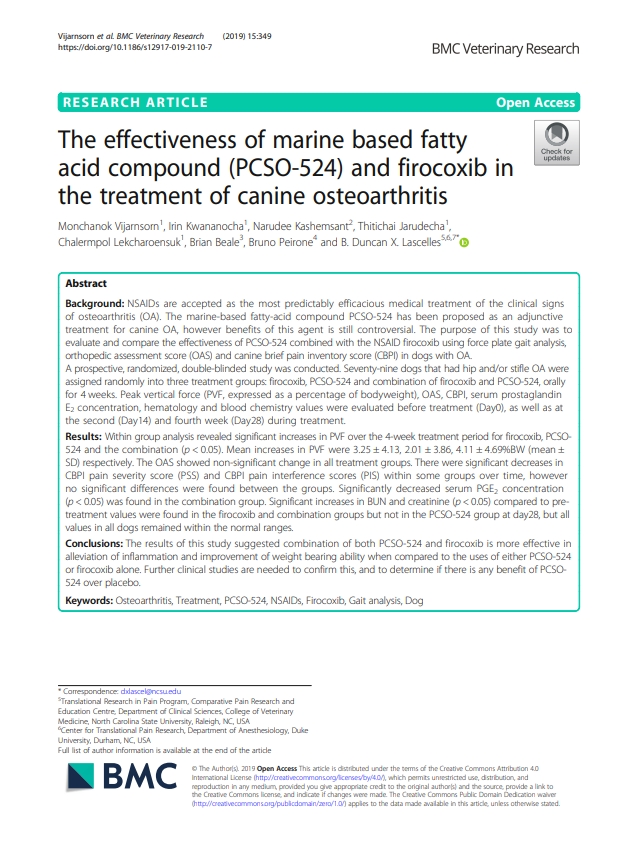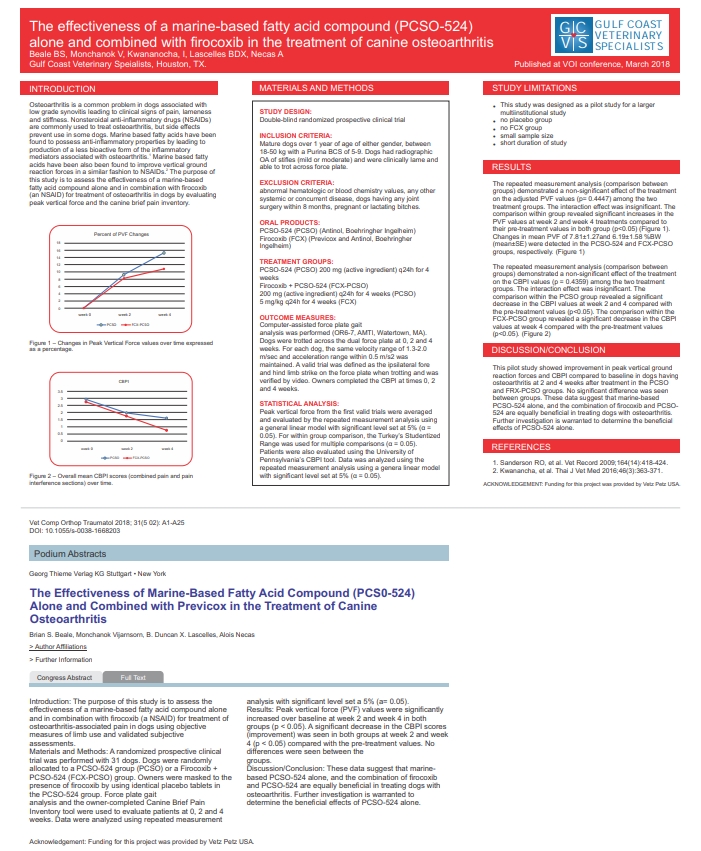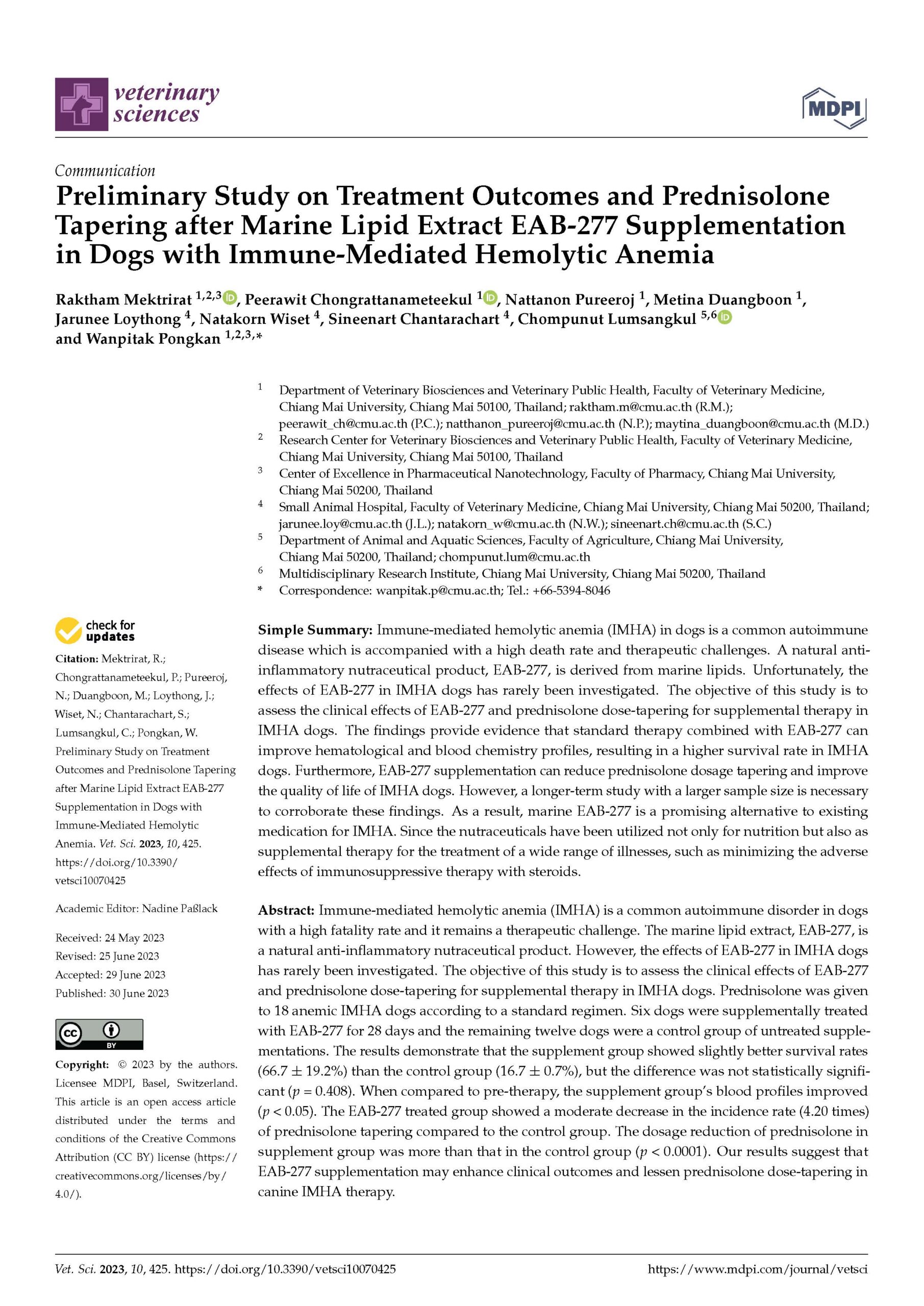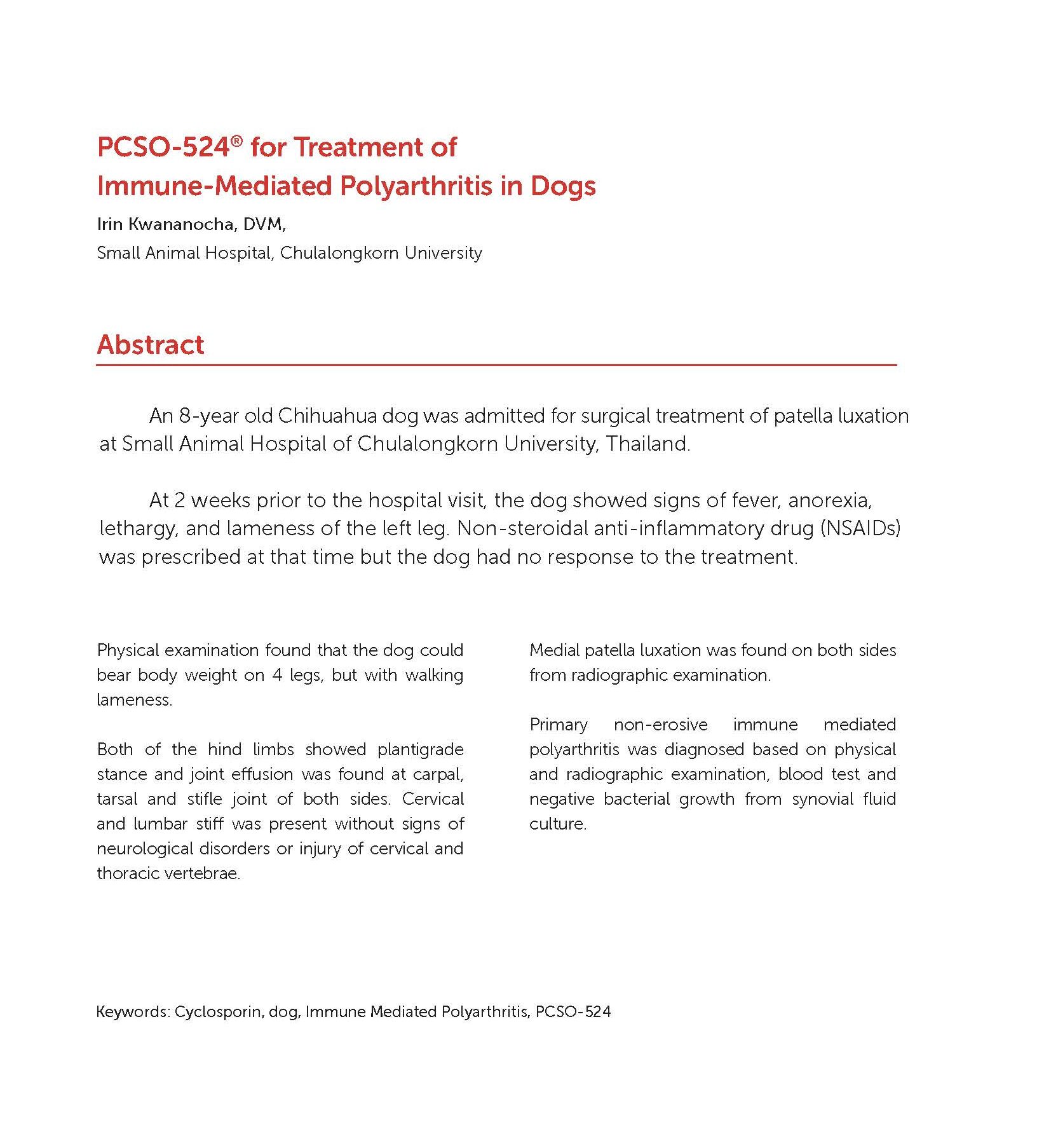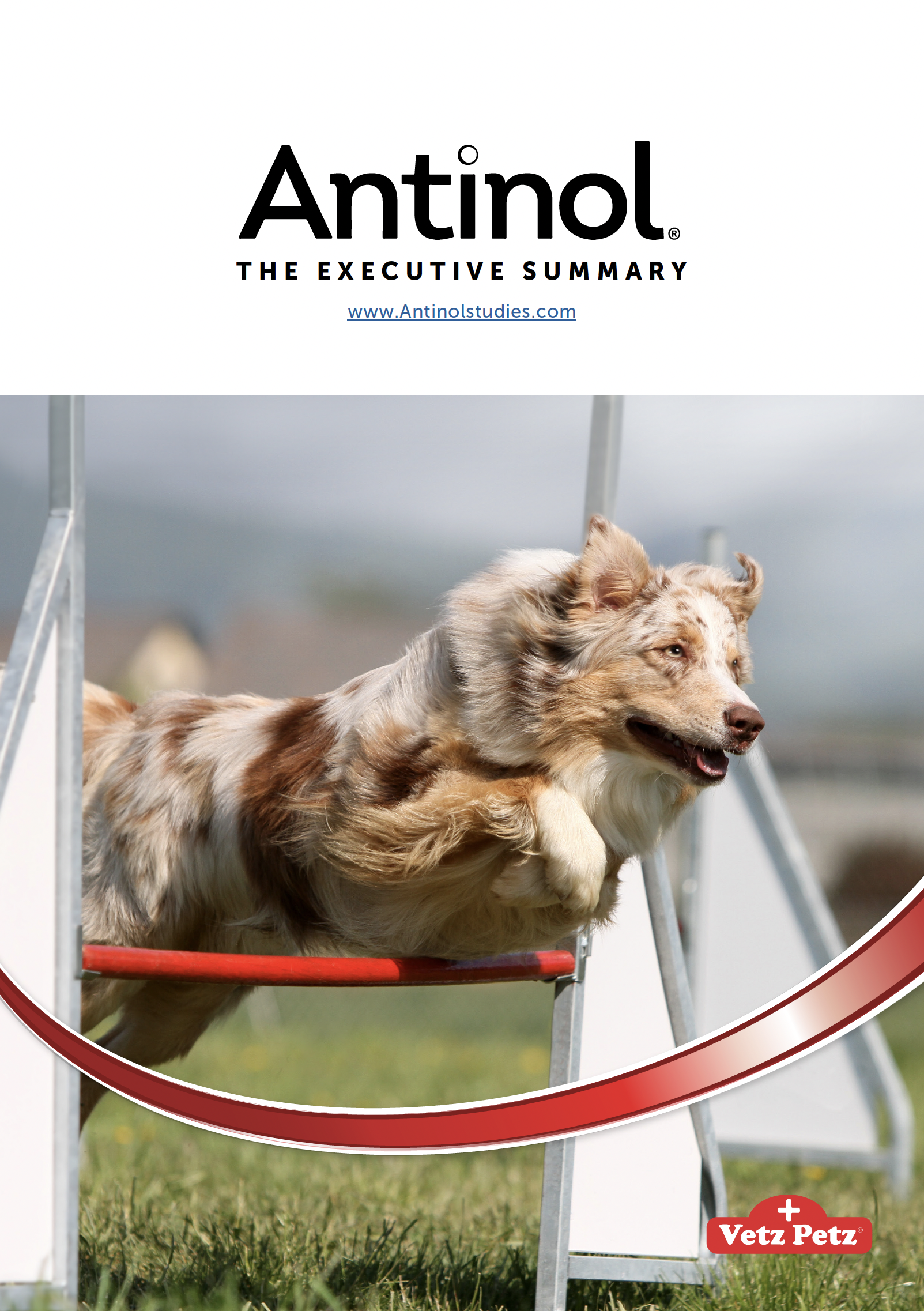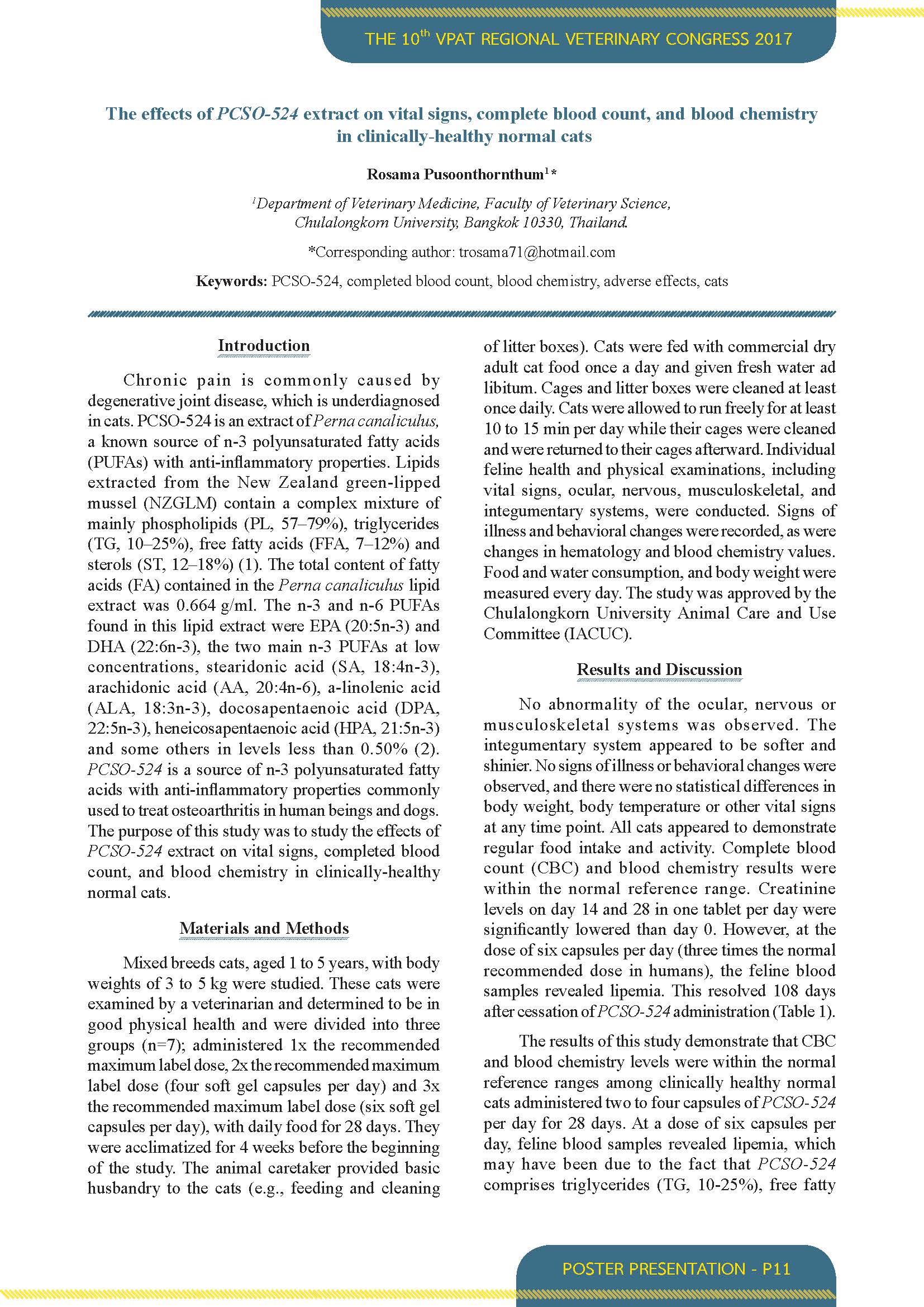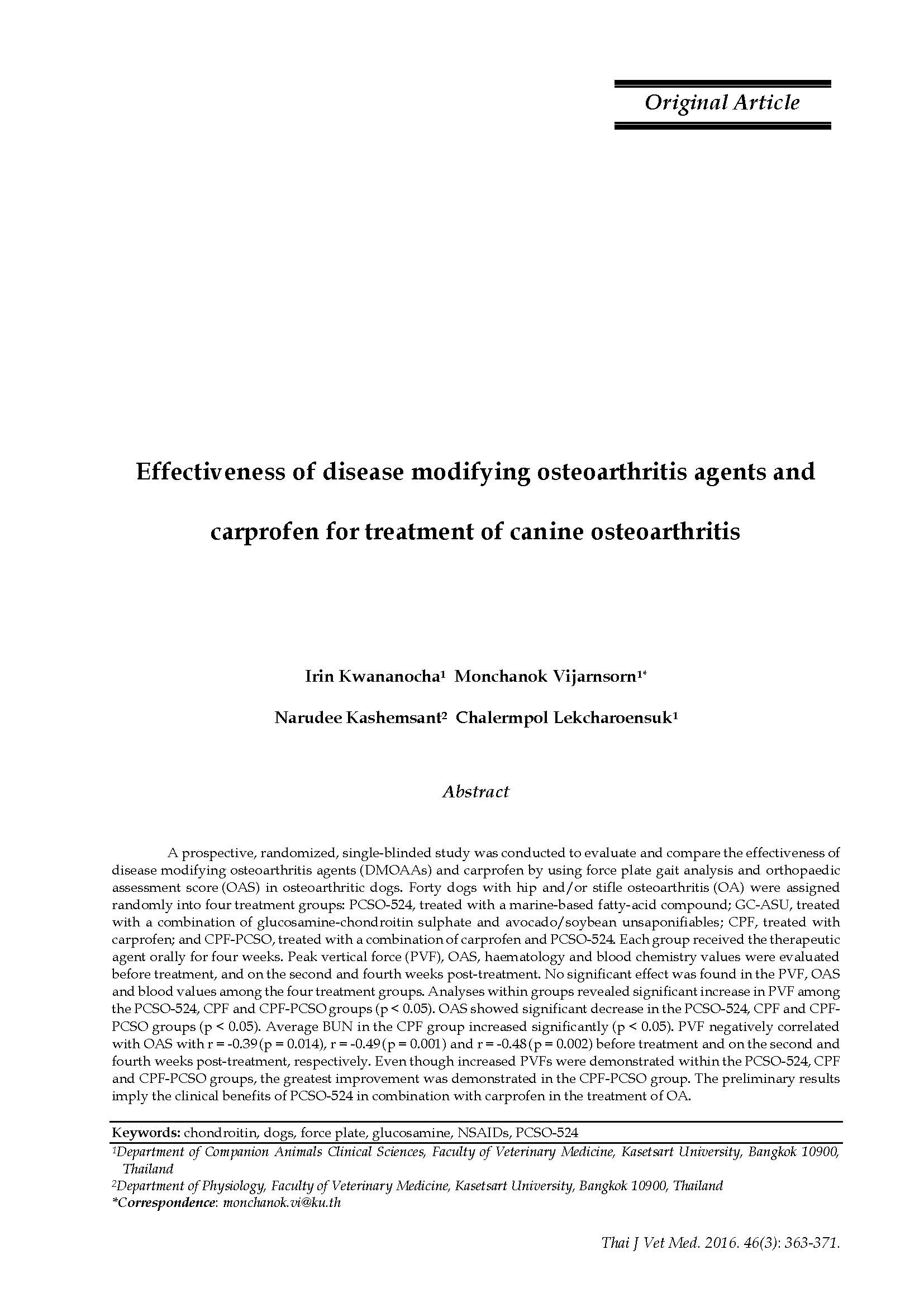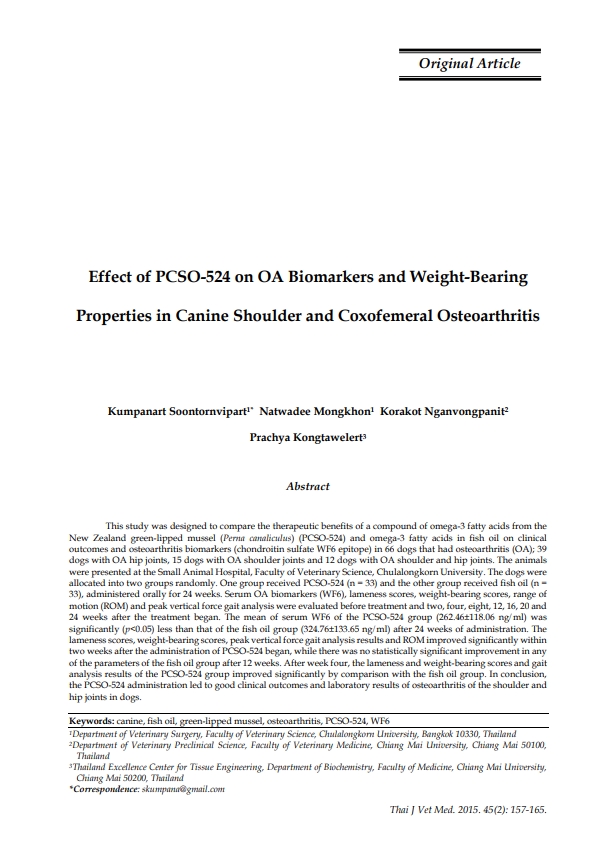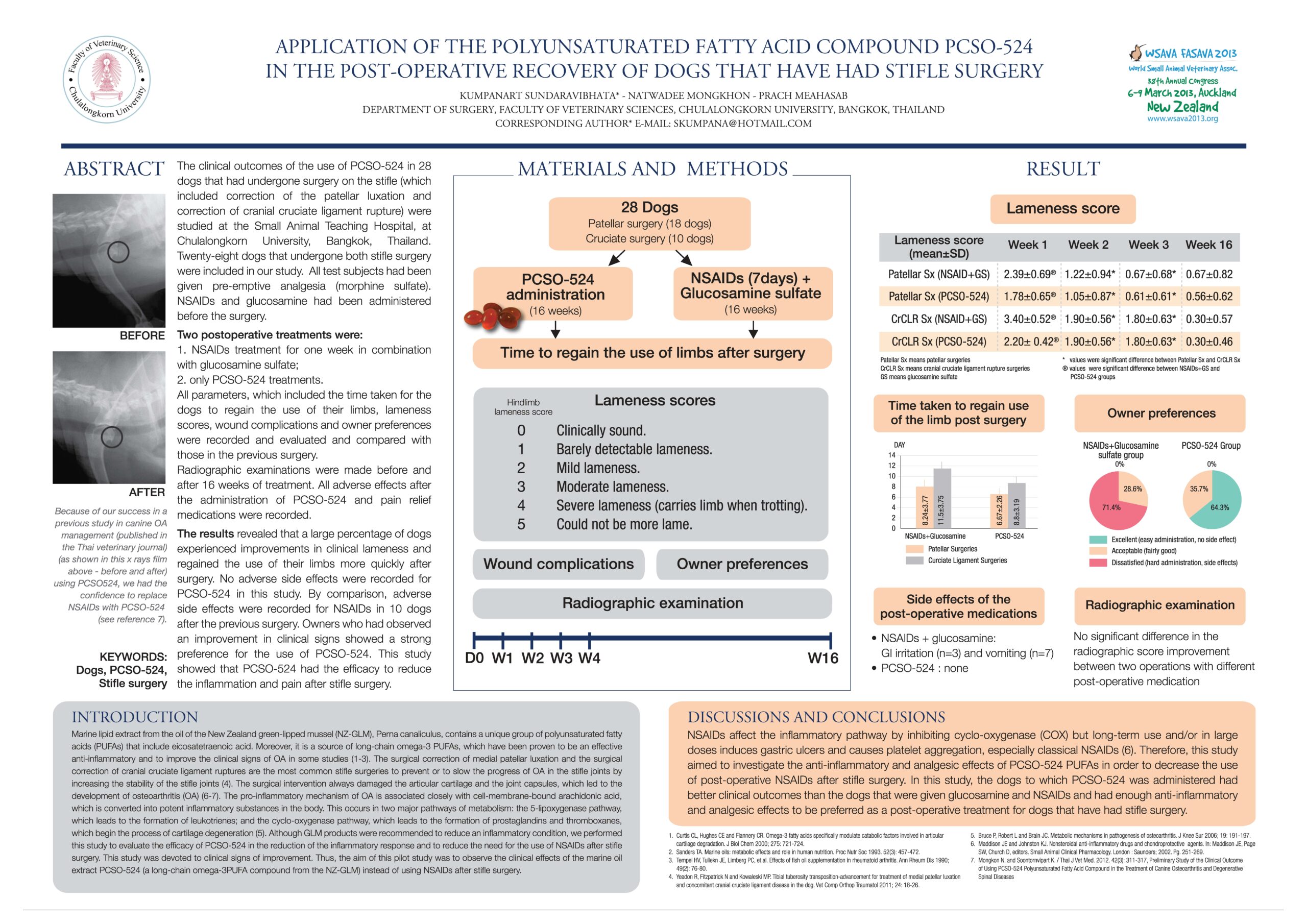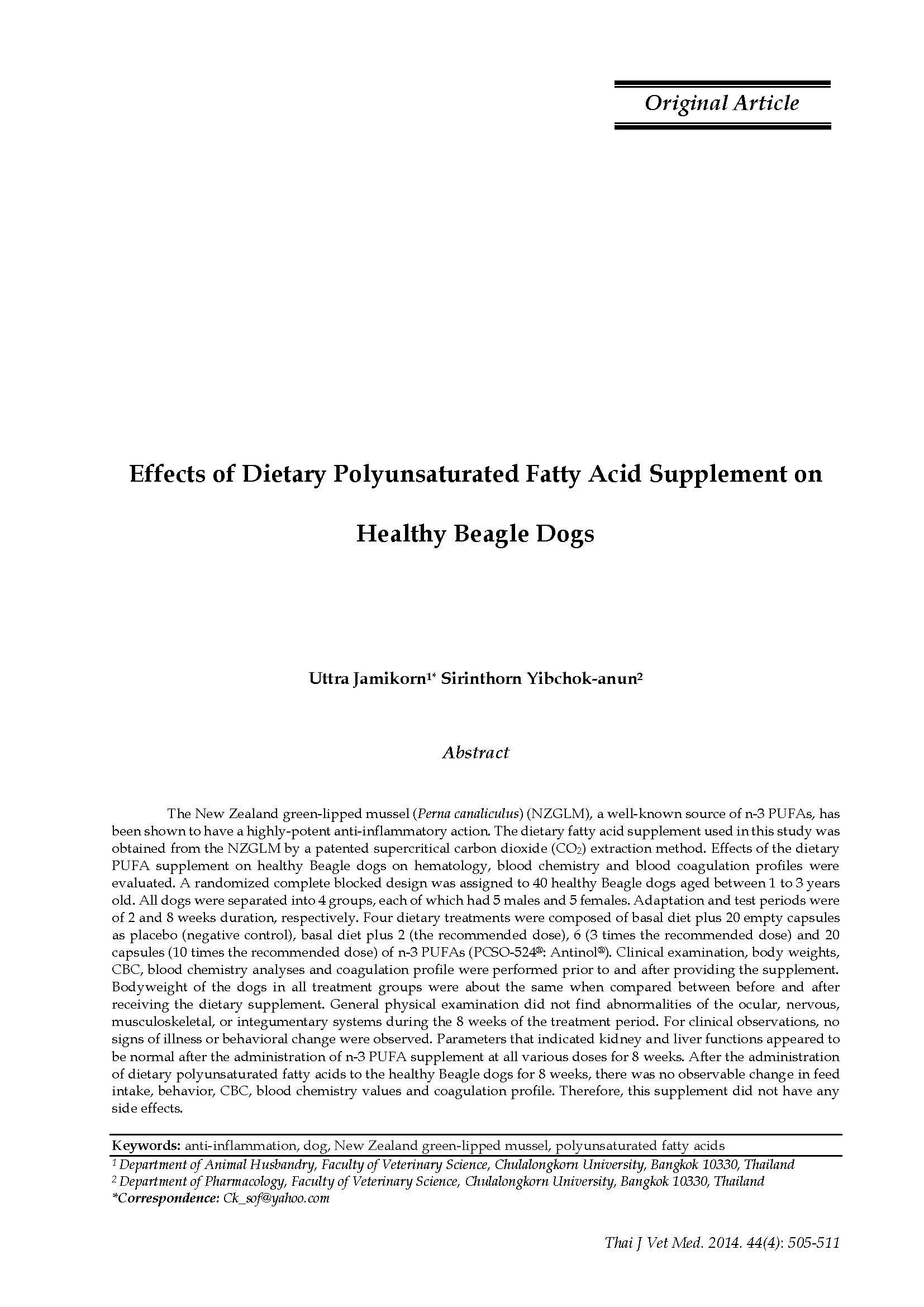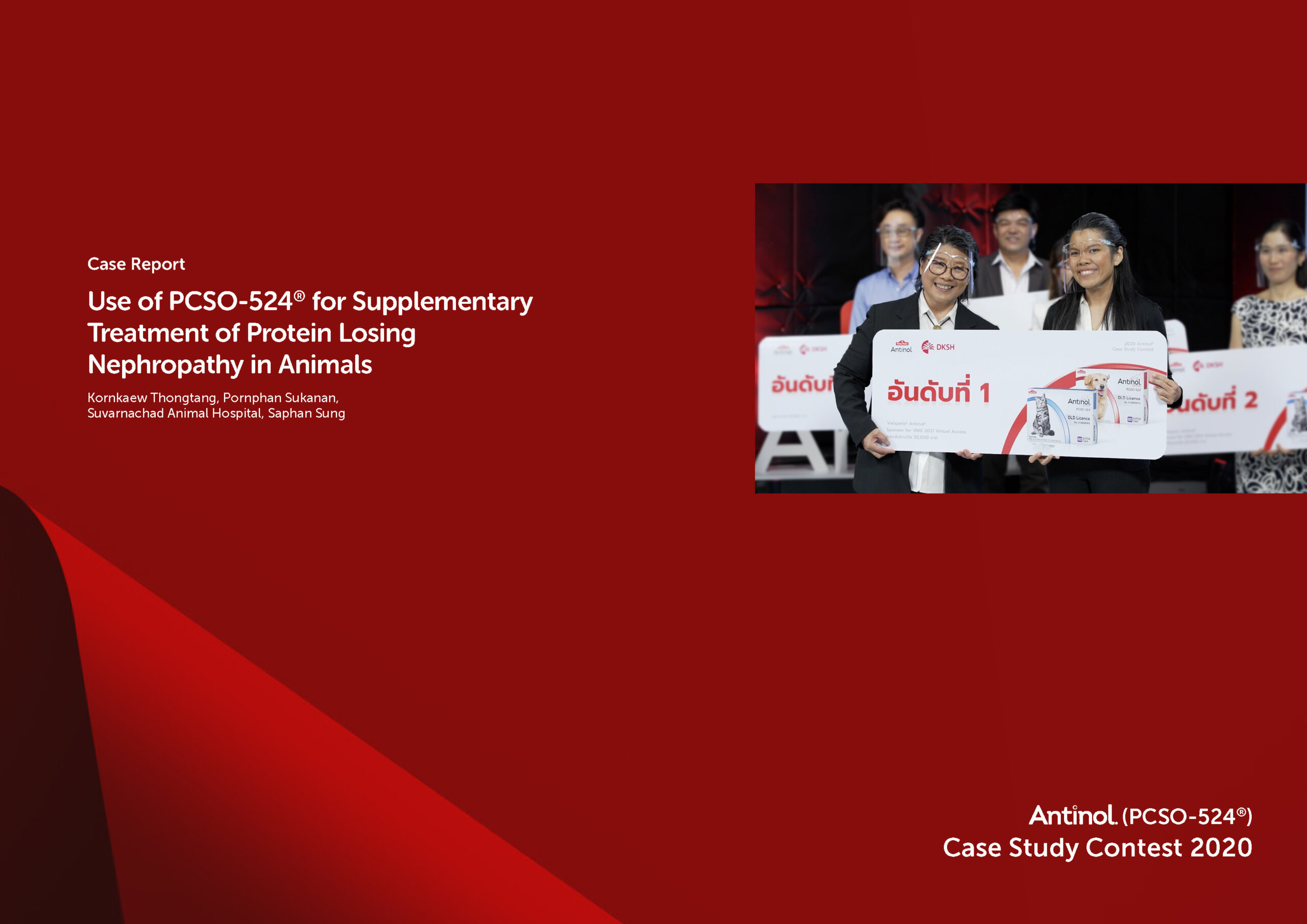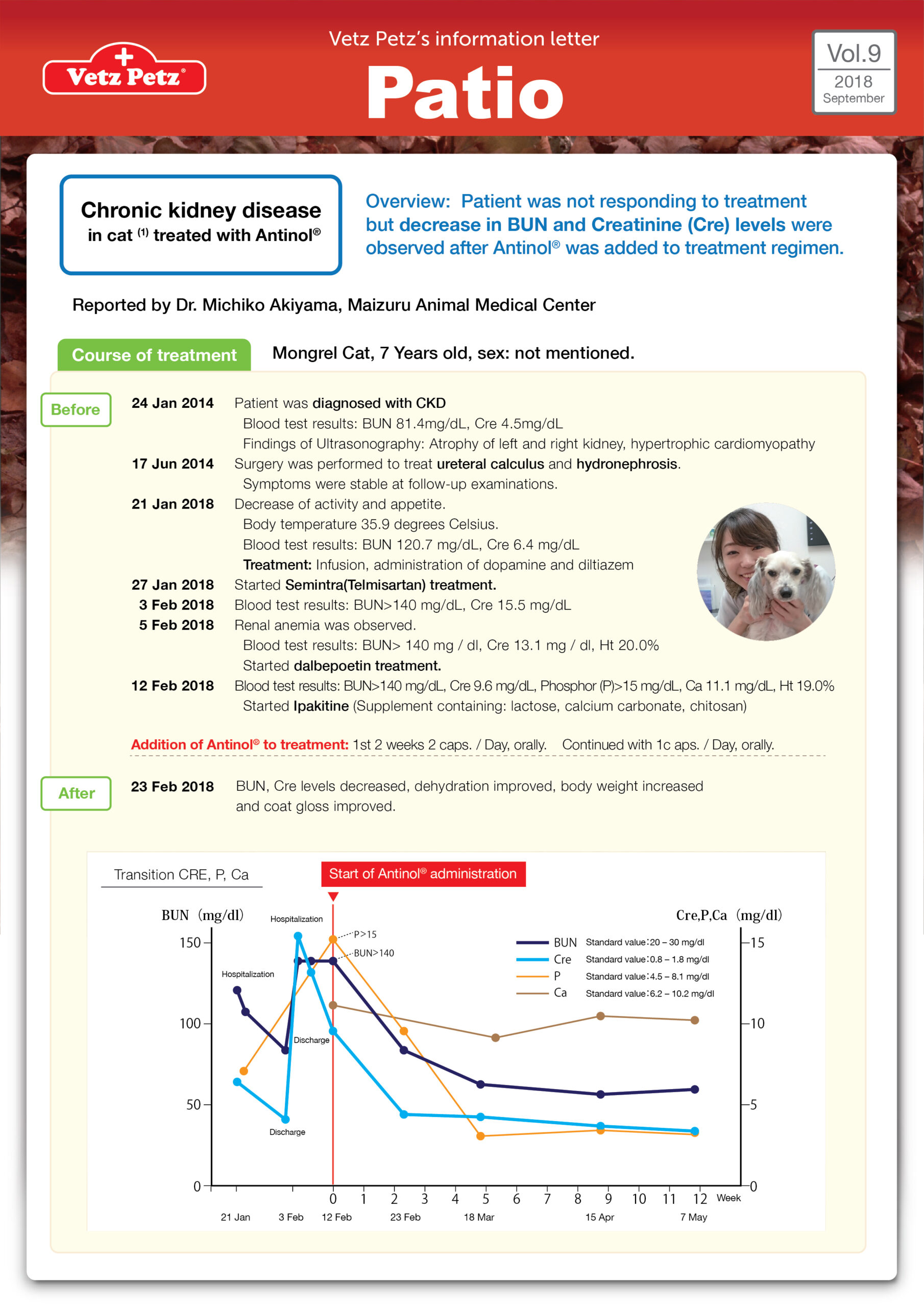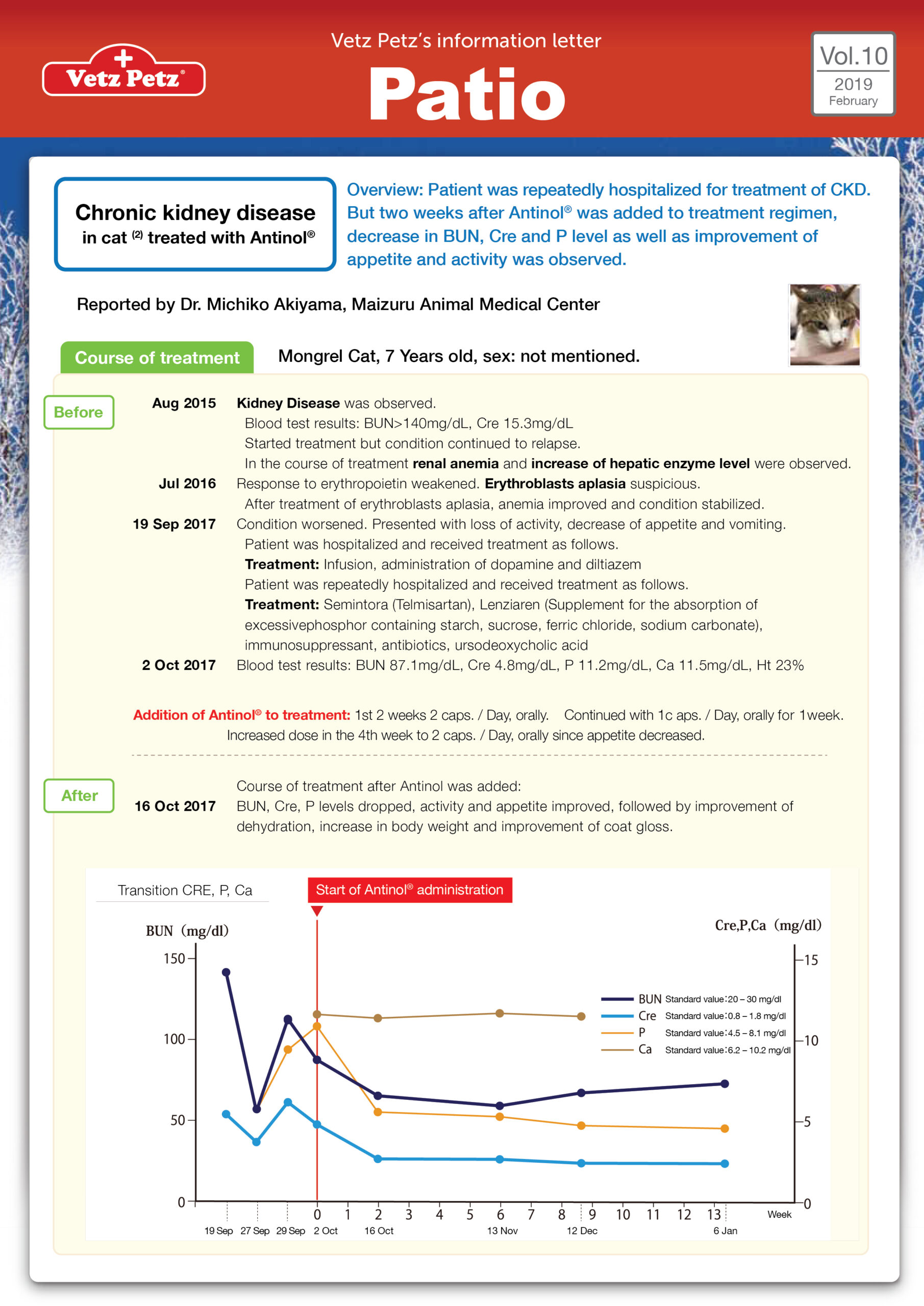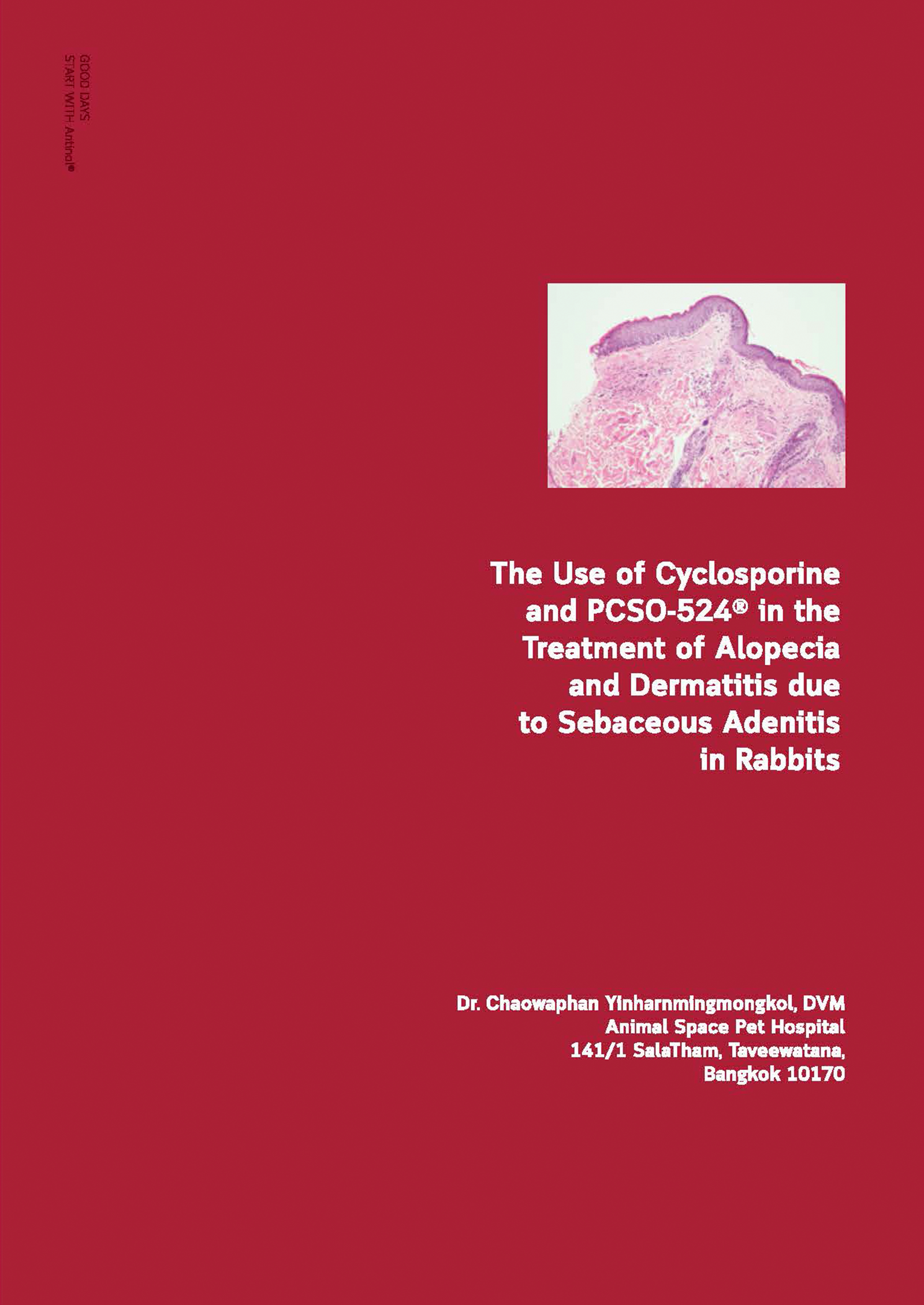 Updated Study Topics
New researches and publications related to PCSO-524® and its result in clnical test submitted by veterinarians on the global conferences every year and the data keeps growing with more studies conducted
Discover More Studies
Click to see the digital library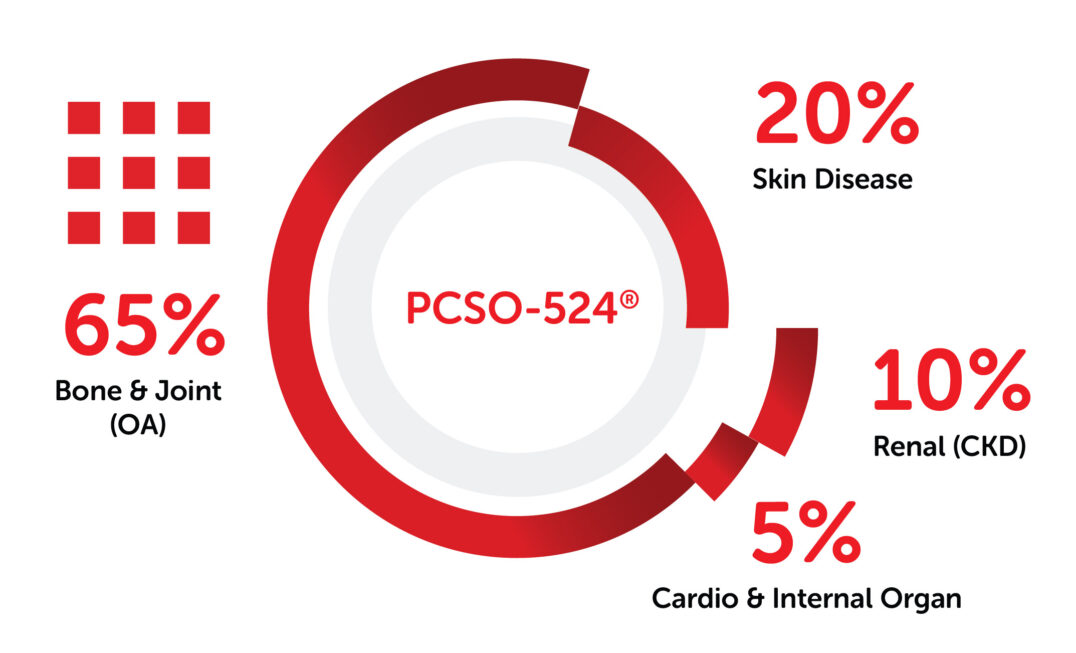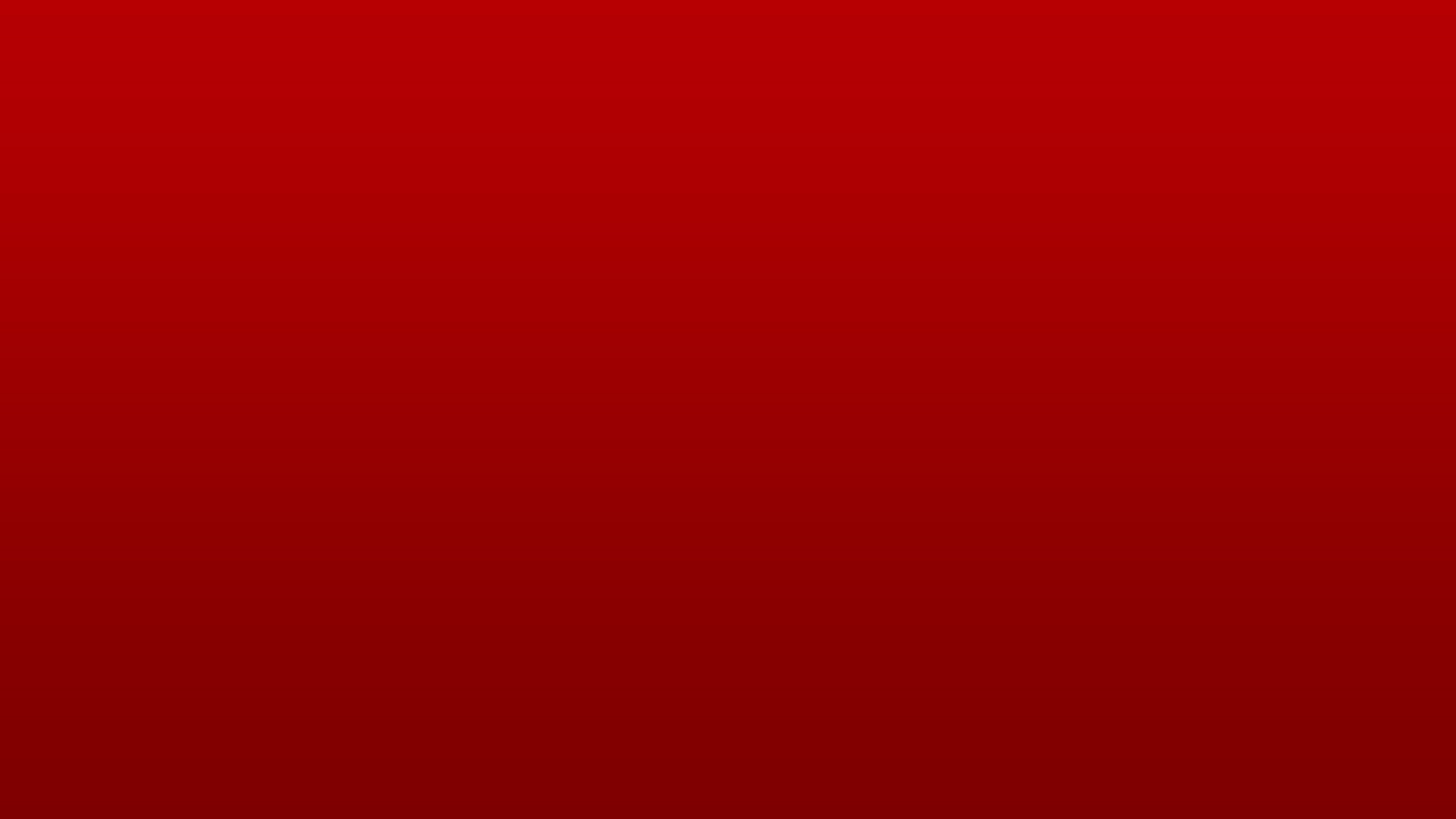 Where it all started
In 1997, the first study was published.
The effectiveness of PCSO-524® (found in Antinol® and Lyprinol®) in this study has driven the medical community toward the alternative treatment aimed for the better quality of life for pets.
The Whitehouse Study :
Anti-inflammatory activity of a lipid fraction (lyprinol) from the New Zealand green-lipped mussel
A lipid-rich extract, preparared by supercritical fluid extraction of fresh stabilized mussel powder (Lyprinol), showed significant anti-inflammatory (AI) activity given therapeutically and prophylactically po to Wistar and Dark Agouti rats developing either (a) adjuvant-induced polyarthritisor (b) collagen(II)-induced autoallergic arthritis, with ED50≤15 mg/kg; c.f. naproxen≥25 mg/kg or various therapeutic oils (flaxseed, evening primrose, fish)≥1800 mg/kg given orally.
Lyprinol showed little or no activity in acute irritation assays (carrageenan, kaolin, histamine) indicating it is not mimicking rapid-acting NSAIDs.

BMC Veterinary Research (2019) 15:349
This randomized double blinded study included 79 mixed breed dogs that had hip and/or stifle OA with X-ray confirmation. Outcome measures were changes in Kinetic force plate gait analysis-Peak Vertical Force (PVF), the Orthopedic Assessment Score (OAS), Canine Brief Pain Inventory score (CBPI), and serum prostaglandin E2 concentration (PGE2).
The results of the study suggest that within each group of a combination (PCSO-524 and Firocoxib), PCSO-524, Firocoxib showed the significant improvement of weight bearing ability but not in the comparison between.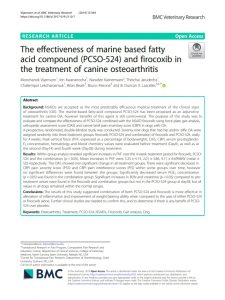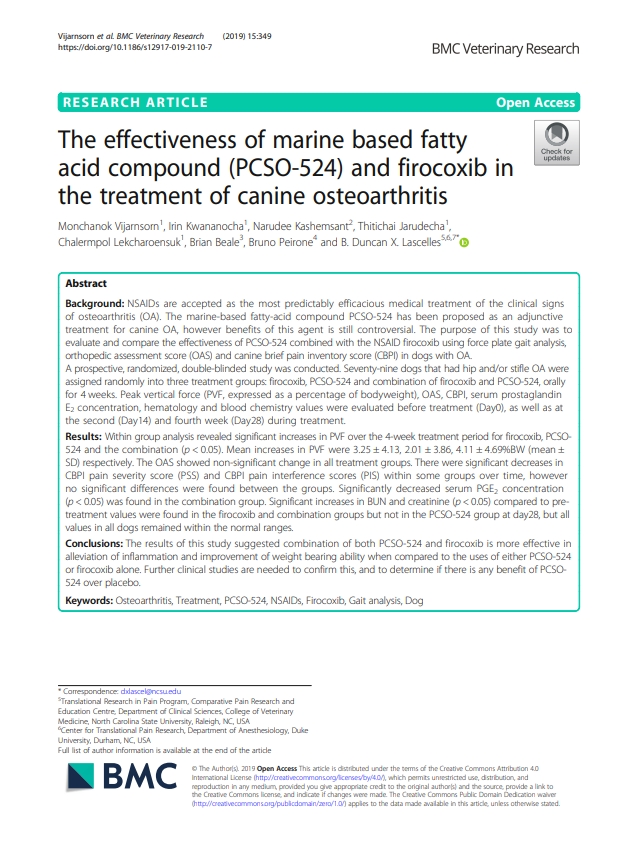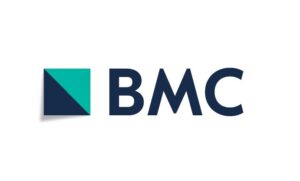 Join the Community of Veterinarians and Researchers
Register for our e-newsletters for all updates of PCSO-524® related studies from all over the world (USA, Europe, and Asia)